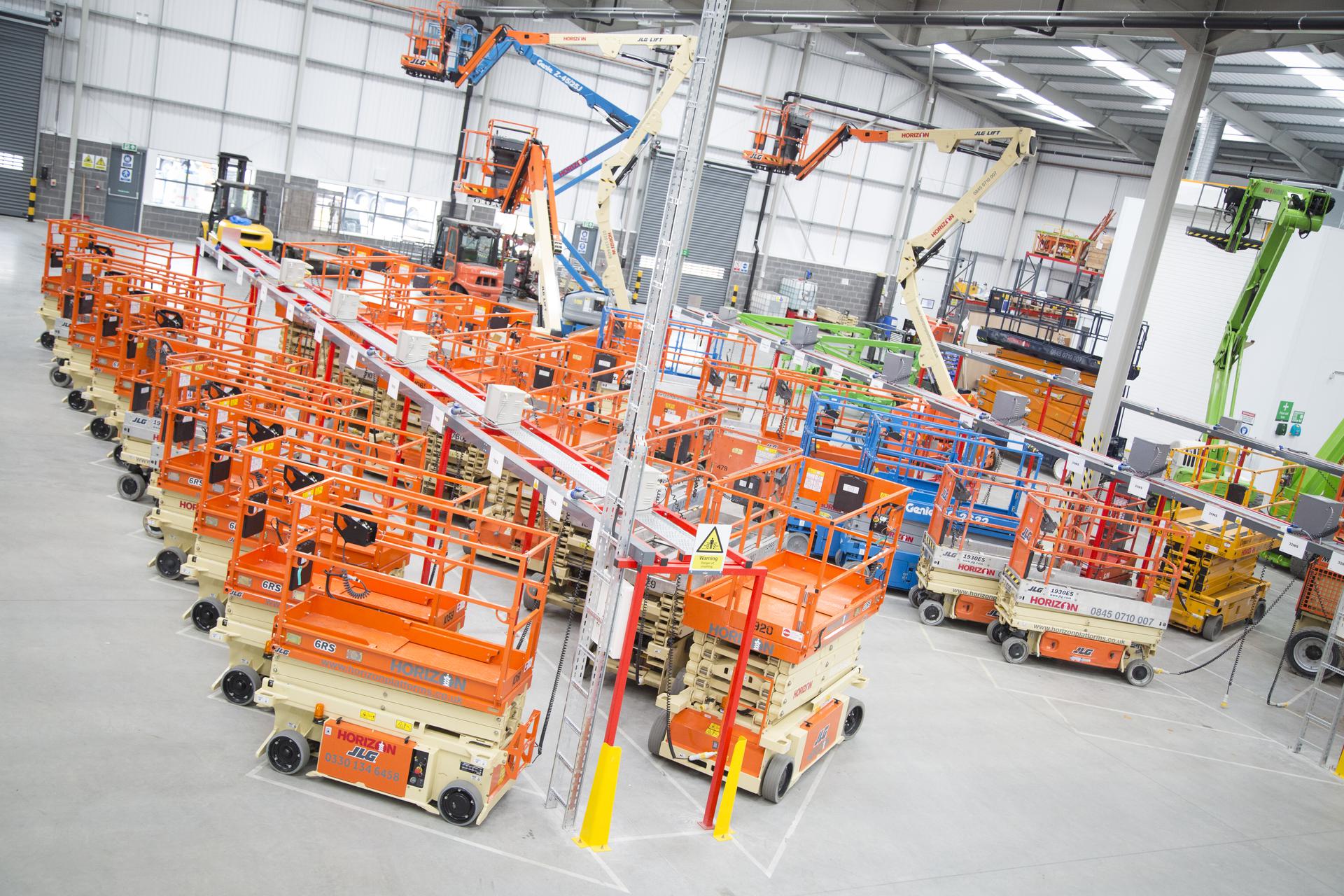 Get a quote within 15 Mins!
Need a powered access quote for an upcoming project?
Fill out this short form and one of our specialists can provide you with a quote in no time at all.
Alternatively, speak to a member of the team now.
0330 134 6458
Thanks for your request
One of our team will get back to you shortly. Our business hours are 8am to 5.30pm. If your enquiry is outside of these times someone will contact you as soon as possible.